Best Fishing Guide Forks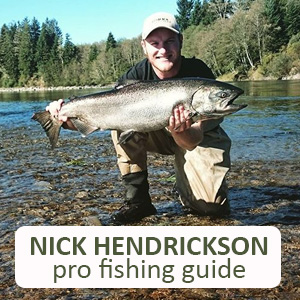 Whether you are a novice or an experienced Fisherman, we offer the best fishing guides that
Forks has to offer. Our guides have years of experience navigating the local waters and
understanding the region's seasonal fish runs. With specialized gear and intimate knowledge of the area, our guide service will provide an unbeatable experience, regardless of where your catches may be found in the turquoise depths. If you're ready to embark on your next great adventure, look no further than our incredible company for pulling up prize-worthy bites.
Based in Forks, Washington, Olympic Peninsula Fishing Guide offers the best fishing guides in
Forks. Our experienced guides have mastered the art of fishing in the waters and can help you
catch that fish of a lifetime. All our boats are equipped with the latest gear, and we provide rods, bait, tackle, and more - everything you need to land that trophy fish. With so much to offer, there is no wonder we're considered one of the best guide companies in Forks. Let us take care of all your river fishing adventure needs.