Olympic National Park Fishing Outfitter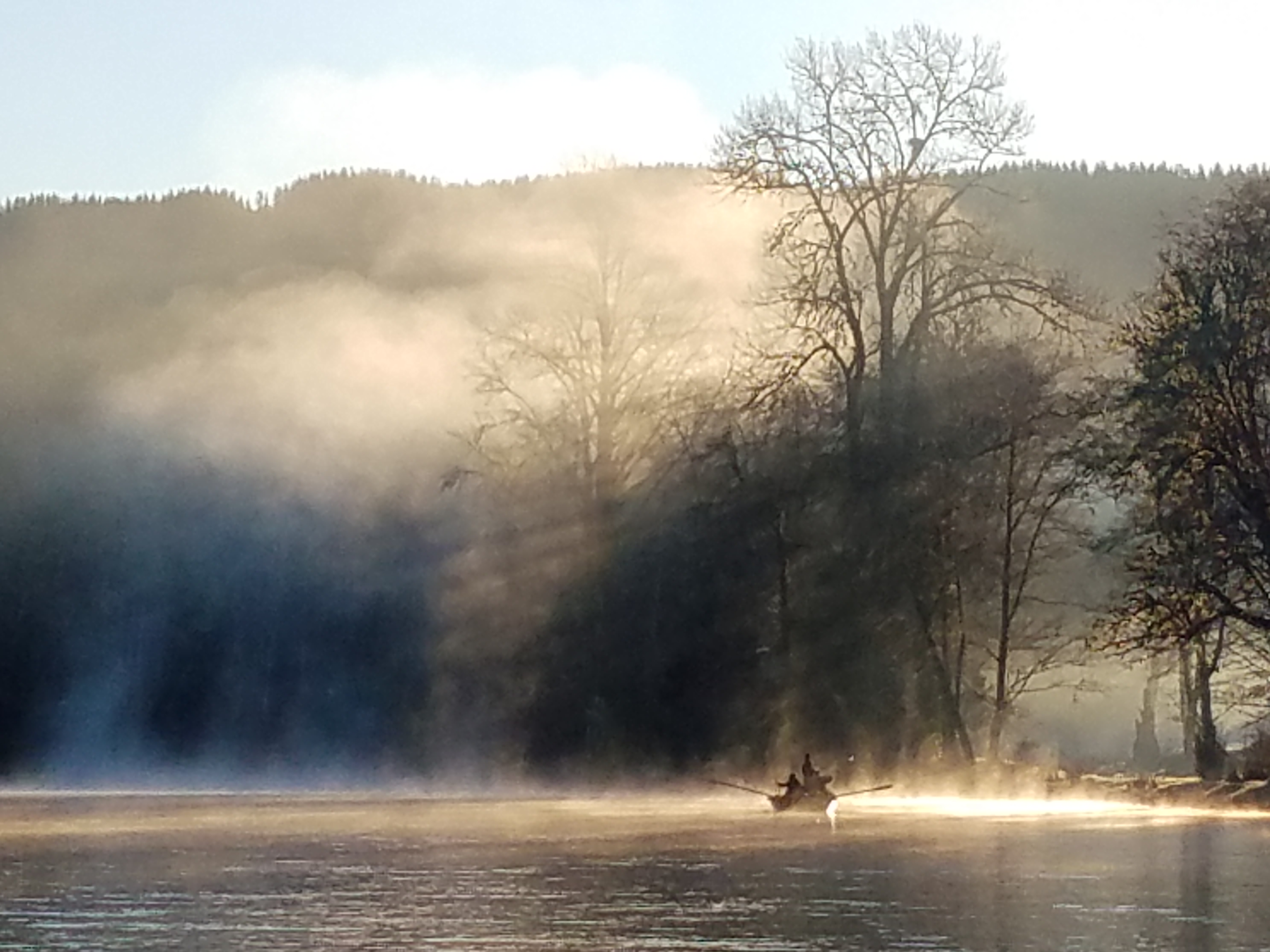 Welcome to your Olympic National Park Fishing Outfitter, Your Premier Destination for Memorable Fishing Adventures.
Discover the beauty of Olympic National Park while enjoying the thrill of fishing with Olympic Peninsula Guide Service.
We offer fully guided fishing trips and unforgettable experiences in one of the most scenic national parks in the United States.
Fishing in the Hoh Rainforest, located in Olympic National Park in Washington State, is a unique and rewarding experience. The Hoh River, which flows through the rainforest, offers opportunities for anglers to catch various species of fish, including king salmon, coho salmon, Bull trout, and steelhead.
Remember that conditions in the Hoh Rainforest can change quickly due to weather, so it's crucial to be prepared for varying conditions, including rain, and to check the latest weather forecasts before your fishing trip. Additionally, respecting the natural environment and adhering to fishing regulations is essential to preserve this unique and beautiful ecosystem.
If you're ready for an amazing fishing adventure in Olympic National Park, contact us today!